OUR Programmes
Whether you're a professional athlete or you're just looking to lose weight and tone up, or become fitter and stronger. We have a range of different options to suit your needs and budget, to help you achieve your health and fitness goals.
Personal Training
When it comes to health and wellbeing, or even sporting performance, one size does not fit all. Our personal training option allows us to tailor your training to fit your goals and lifestyle. These bespoke one to one sessions are flexible and designed by our head coach  to get you the results you're looking for.
Female Strength
We understand how intimidating it can be as a woman to step into the weights section of a commercial gym. That's why we created our dedicated female only weights programme where women can train in a supportive environment without feeling watched or judged. Not only that but womens' bodies don't respond to training the same way mens' do nor do men and women necessarily have the same goals. That's why our programme is specifically designed with the female body in mind.
HIIT Bootcamp
Looking for bang for your buck? HIIT or High Intensity Interval Training is the perfect way to increase fat burning and improve stamina when you're short on time. Each 45 minute session combines bodyweight movements with weighted exercises to maximise your results.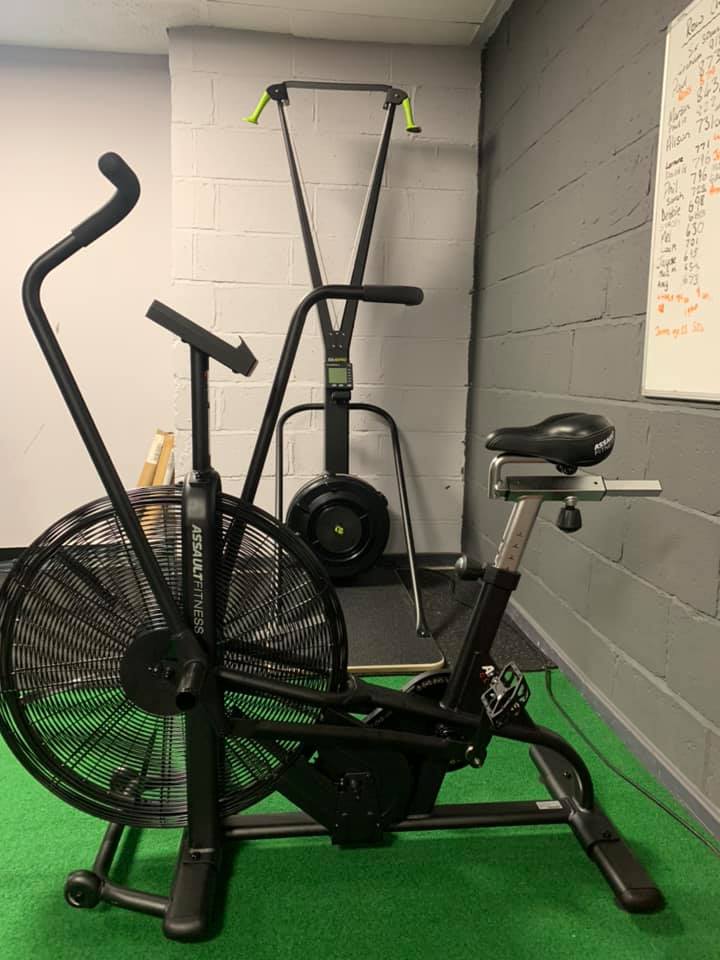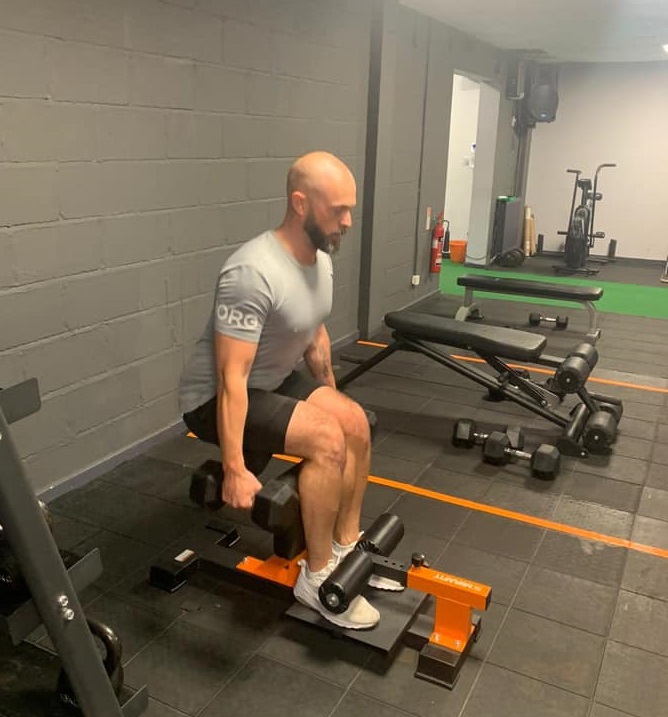 "Martin at OneTake Fitness helped us, Paul Hopkins and Phil Pugh to prepare and train for our challenge to row the Atlantic in the Talisker Whisky Atlantic Row Event, rowing 3,000 miles from La Gomera to Antigua. Martin developed such excellent training regimes and programmes for us which certainly helped us physically, mentally and dietary to achieve our goal – Martin Whitaker thank you for your expertise, advise and support for so many hours."
"My wife and I have been training with Martin from OneTake Fitness for over 18 months. Martin is very knowledgeable and a fantastic PT, we really feel the benefit and cannot recommend them enough."
Fitness.performance.nutrition
Contact us
Group Session Times
Monday & Thursday: 6.15pm – 8.30pm
Tuesday: 5pm – 8.30pm
Friday: 5pm – 7.30pm
Saturday: 9.15am – 12.30pm
Personal Training available outside of these times by appointment
HOW TO FIND US
We're located in the Concept 2000 Building on Sunderland Road in Gateshead, our postcode is NE10 9LQ
 Telephone: 0191 447 9300
Email: martin@onetakefitness.com